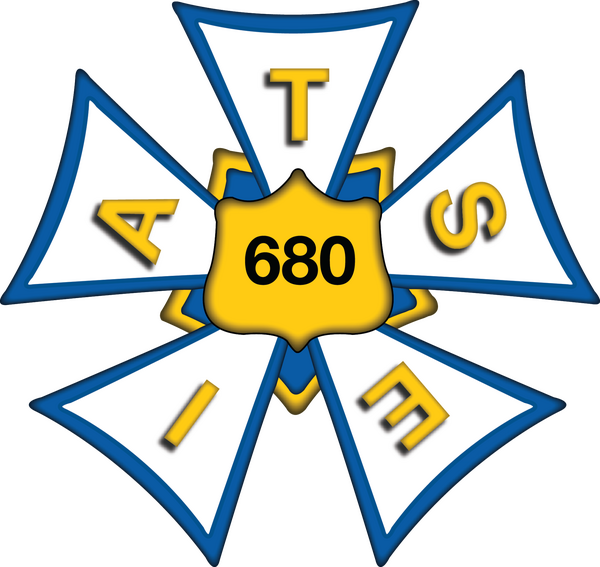 IATSE Local 680
Delivering live entertainment to the Maritimes since 1929.
About Us
As the premier provider of entertainment labour in Nova Scotia and New Brunswick, we have the resources and skilled technicians to fulfill the needs of any production.

We have a new website in the works. In the meantime, please reach out to our Business Agent for more information about our services.
Executive Board
  Business Agent  
Colin Richardson
businessagent@iatse680.ca
(902) 452-6263
  President  
Eleanor Creelman
president@iatse680.ca
  Vice President & Call Steward  
Debbie Richardson
vicepresident@iatse680.ca
(902) 497-9697
  Treasurer  
Ben Sampson
treasurer@iatse680.ca
  Recording Secretary  
Sean Burke
recordingsecretary@iatse680.ca
  Trustees  
Doug Cox
doug@iatse680.ca

Heidi Noseworthy
heidi@iatse680.ca
Services
Adipiscing magna sed dolor elit. Praesent eleifend dignissim arcu, at eleifend sapien imperdiet ac. Aliquam erat volutpat. Praesent urna nisi, fringila lorem et vehicula lacinia quam. Integer sollicitudin mauris nec lorem luctus ultrices.
Experienced Technical Labour
Qualified System Operators
ETCP Certified Riggers
Work for IATSE
IATSE Local 680 Technical Services provides technical services and skilled crew labour to event and entertainment producers in the Halifax area.

Our crew members are paid bi-weekly through our payroll company with all required deductions made and T4's issued annually. We carry full liability insurance and workers compensation insurance and comply with all provincial labour and safety laws. To work for us, you must have steel-toed work shoes and be willing to work according to our employee and safety guidelines. We offer excellent wages with four-hour minimum calls.

We not only look for people with developed skills in the industry, but also those who are not afraid of hard work, are willing to listen and learn and can work well in a team atmosphere. We are committed to the education and development of our crew through ongoing training. This is an ideal job for someone who needs flexibility in their schedule, is a student or has a job, but is looking for additional income.
For more information on the services we provide, or to discuss hiring our crew for your event, contact our Business Agent using the form below.