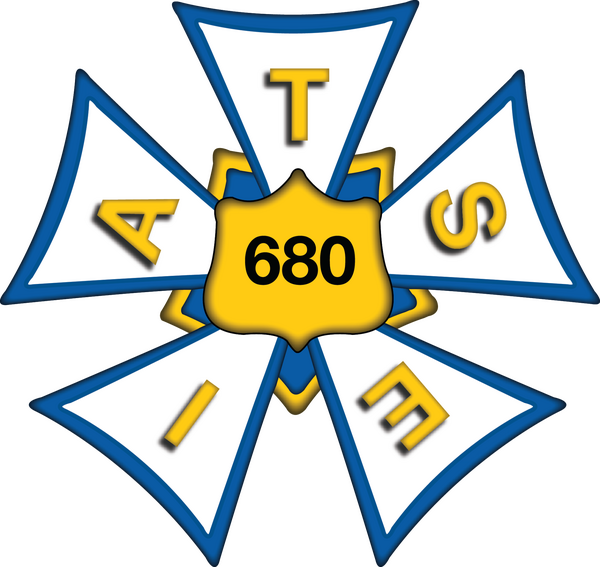 IATSE Local 680
Delivering live entertainment to the Maritimes since 1929.
About Us
As the premier provider of entertainment labour in Nova Scotia and New Brunswick, we have the resources and skilled technicians to support the needs of any production.We have a new website in the works. In the meantime, please reach out to our Business Agent for more information about our services.
Executive Board
 Interim President & Call Steward 
Debbie Richardson
vicepresident@iatse680.ca
(902) 497-9697
 Business Agent 
Colin Richardson
businessagent@iatse680.ca
(902) 452-6263
 Treasurer 
Ben Sampson
treasurer@iatse680.ca
 Recording Secretary 
Sean Burke
recordingsecretary@iatse680.ca
 Trustees 
Doug Cox
doug@iatse680.caHeidi Noseworthy
heidi@iatse680.ca
Join our call list!
IATSE Local 680 provides technical services and skilled crew labour to event and entertainment producers in Nova Scotia and New Brunswick.We maintain a permittee call list used when we receive requests for crew that cannot be fulfilled by our membership alone. Our permittees are offered excellent wages with four-hour minimum calls wherever they work.We not only look for people with developed skills in the industry, but also those who are not afraid of hard work, are willing to listen and learn, and can work well in a team atmosphere. We are committed to the education and development of our crew through ongoing training.This is an excellent opportunity for someone who needs flexibility in their schedule, is looking for additional income, or is interested in joining the event production industry.Applicants registering interest using this form will be contacted on an as-needed basis by the Call Steward.
Working Guidelines
Crew members will be provided a full copy of our working guidelines as part of their orientation package during their first call.IATSE Local 680 maintains a zero-tolerance policy for any form of harassment, or for being under the influence of drugs or alcohol during a call.Crew members are also required to comply with COVID-19 and other safety guidelines as defined by venues or individual event promoters. These requirements may be in addition to current public health guidance or provincial government requirements.
Required Equipment
CSA-approved steel-toed safety footwear is required for all calls
Recommended Equipment
Work gloves

6" or 8" adjustable wrench

Multi-tool (Leatherman, Gerber, etc.)

Flashlight
Contact Us
 By Mail 
PO Box 711 Stn Central
Halifax NS B3J 2T3
| | |
| --- | --- |
|  Phone  | (902) 455-5016 |
|  Fax  | (902) 455-0398 |
For more information on the services we provide, or to discuss hiring our crew for your event, contact our Business Agent using the form below.
iatse local 680, iatse 680, iatse halifax, nova scotia, halifax, production jobs halifax, film jobs halifax, theatre stagehand jobs halifax, scotiabank centre, metro centre, i.a.t.s.e., union, audio visual, stage lighting, video projection, sound mixing, rigging services, production crew, production labour, part-time jobs, side gigs, living wage