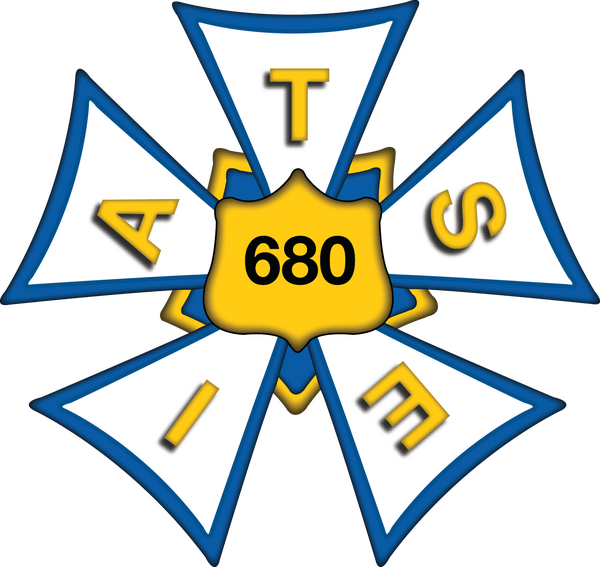 IATSE Local 680
Delivering live entertainment to the Maritimes since 1929.
About Us
As the premier provider of entertainment labour in Nova Scotia and New Brunswick, we have the resources and skilled technicians to fulfill the needs of any production.

We have a new website in the works. In the meantime, please reach out to our Business Agent for more information about our services.
Executive Board
 Business Agent 
Colin Richardson
businessagent@iatse680.ca
(902) 452-6263
 President 
Eleanor Creelman
president@iatse680.ca
 Vice President & Call Steward 
Debbie Richardson
vicepresident@iatse680.ca
(902) 497-9697
 Treasurer 
Ben Sampson
treasurer@iatse680.ca
 Recording Secretary 
Sean Burke
recordingsecretary@iatse680.ca
 Trustees 
Doug Cox
doug@iatse680.ca

Heidi Noseworthy
heidi@iatse680.ca
Contact Us
 By Mail 
PO Box 711 Stn Central
Halifax NS   B3J 2T3
| | |
| --- | --- |
|  Phone  | (902) 455-5016 |
|  Fax  | (902) 455-0398 |
For more information on the services we provide, or to discuss hiring our crew for your event, contact our Business Agent using the form below.